MosaiQ®
ONE SOLUTION. MULTIPLE TESTS. FULL FLEXIBILITY.
The easy-to-use MosaiQ® system is designed to provide multimodal, multiplexed testing with a single patient sample, bringing clinical and economic value to labs worldwide.
How MosaiQ Works
Fully automated. Random access. High throughput and efficiency. The intuitive MosaiQ solution is designed to give clinicians and laboratorians more in one go, thanks to its multimodal and multiplexing capabilities.
This is innovating for your future — and theirs.
At AliveDx, we transform patient care by shortening the time for disease detection and diagnosis, enabling patients to consider treatment options earlier.
The MosaiQ® System. State-of-the-art Innovation. Comprehensive Results.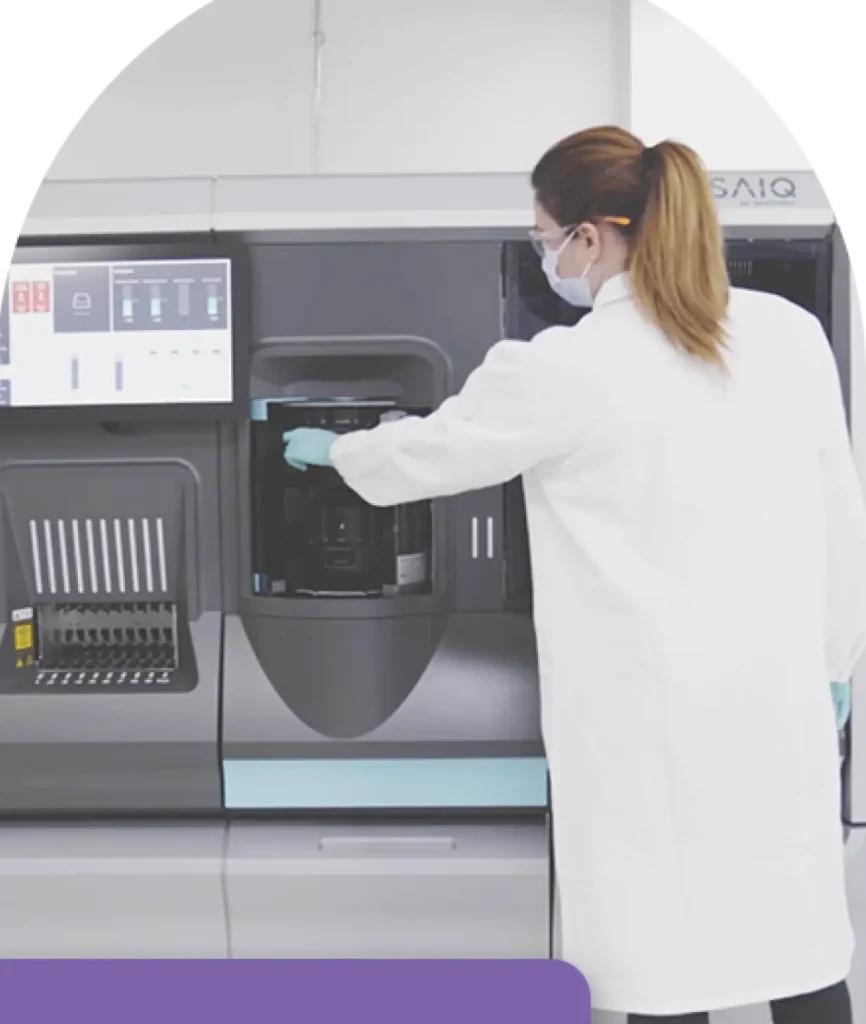 Up to 3,000 samples
tested in 24 hours
Fully automated instrument — sample to result
Innovative, multiplexing microarray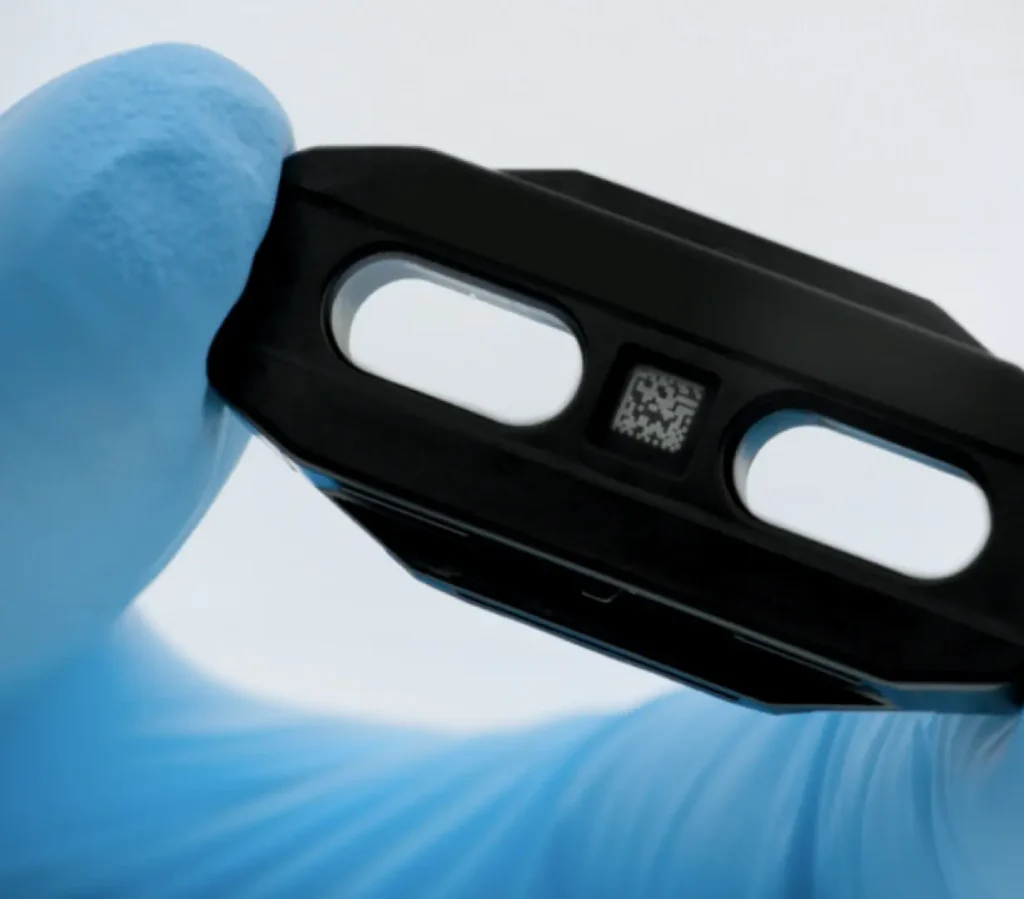 Results provided every 24 seconds after the first result
Interaction of the sample & printed biologics.
Samples undergo incubation & reagents added for enhancement & detection.
An image is produced using bright field imaging analysis.
Algorithms translate the image into final results.
Smart algorithm, reliable result
Dedicated support.
On-demand.
Everything you need, nothing you don't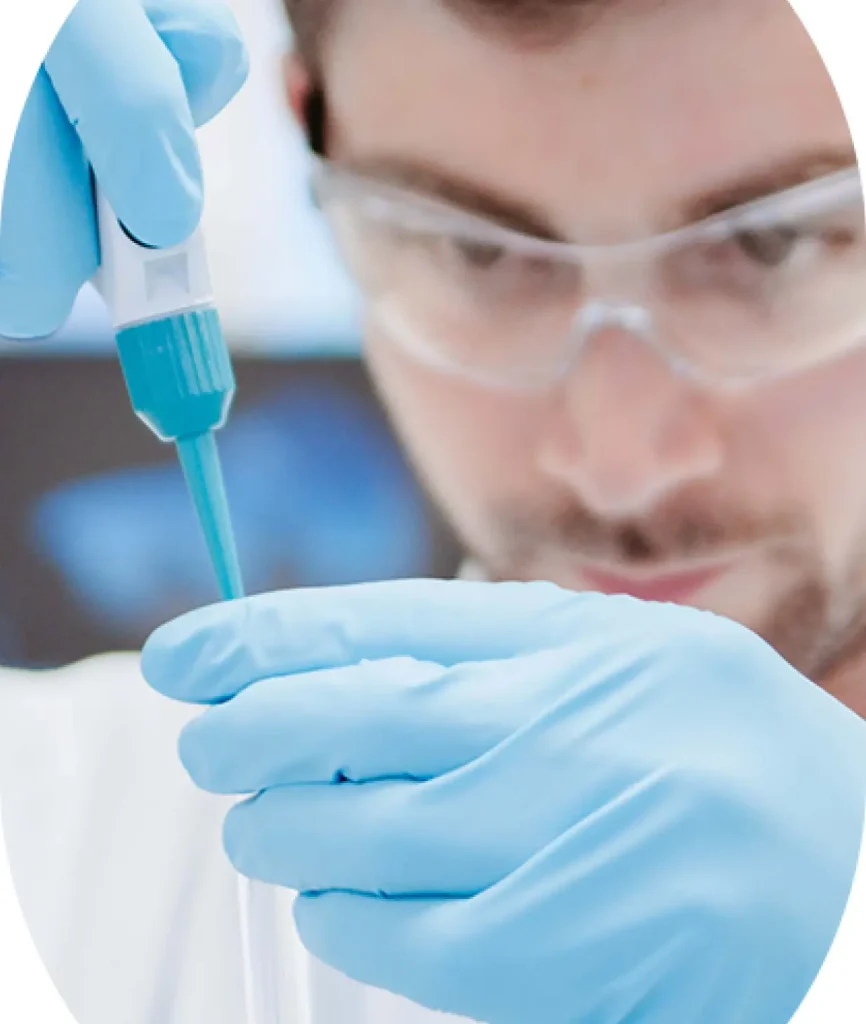 Book an #InnovateMyLab session now