AliveDx Careers
Life at Alivedx
Find out more about our culture, benefits, and career opportunities.
Are you interested in working on a team that works towards a common goal? At our company, all employees are considered leaders that grow together through innovation. Our people make our business—are you up for the challenge?
Our culture and values
AliveDx is focused on growth, diversity, and progress. Although we are quickly expanding, our culture still maintains the sense of a family-oriented organization. We are committed to diversity as it supports innovation, progress and a great working environment for all our staff. Our Leadership Principles and Values are our anchor, helping to drive our growth and achieve our goals, while providing inspiration and a sense of belonging. Employees from all backgrounds champion these principles, ensuring they are a living reality.
Learning & development
At AliveDx, we are invested in our people. It's our belief that through our investment and support, we can help you achieve your full potential. As your employer, we actively focus on your training, and support your development within the company. We will make sure you understand what is required and expected of you in your role and encourage you to recognize your strengths and aspirations. Our performance management framework is designed to help you get back what you put in. We reward our employees for owning their roles and making a positive difference.
UK
We offer a range of standard and flexible benefits to our UK employees:
USA
We offer a competitive benefits package to our US staff, which includes: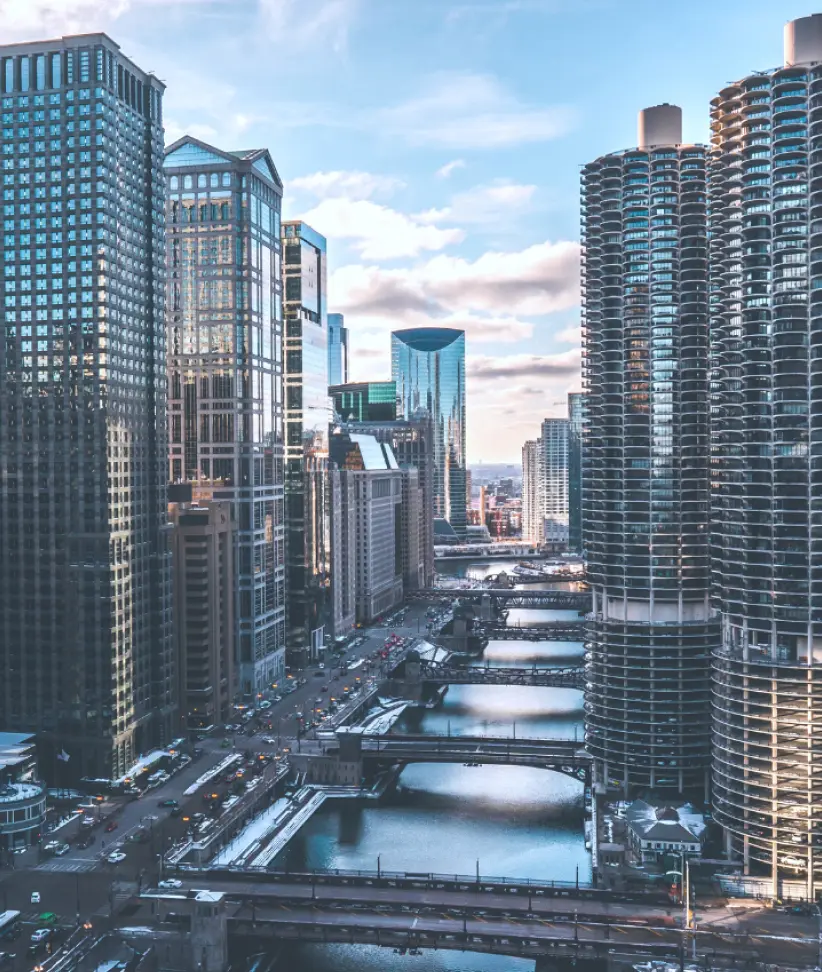 CH
All AliveDx employees based in Switzerland have access to our standard benefits which include: